100% Made in Italy
MCS is committed to manufacturing and delivering premium quality products with the standards and expectations that customers require.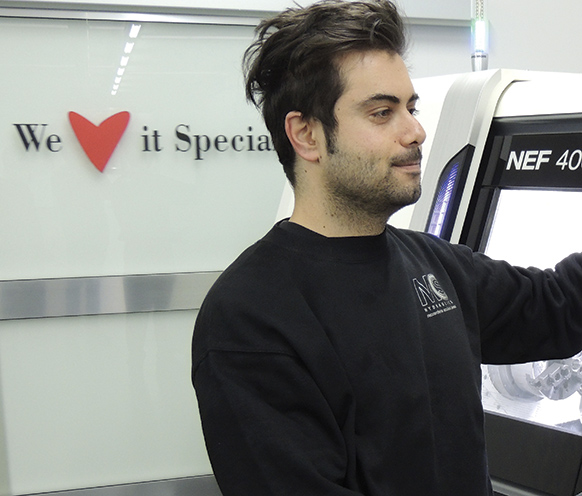 A special department fully dedicated to the manufacturing of a wide range of special/bespoke fittings, in order to satisfy Customers' needs and requirements. We react as your needs change, with speed, efficiency and cost-effectiveness.
Jewels in Stainless Steel
Just like jewels, each item produced by M.C.S. Hydraulics is subjected to an ultrasonic cleaning treatment. At the end of this process, fittings are bright, completely cleaned, sterilized and ready to be used even for very particular applications.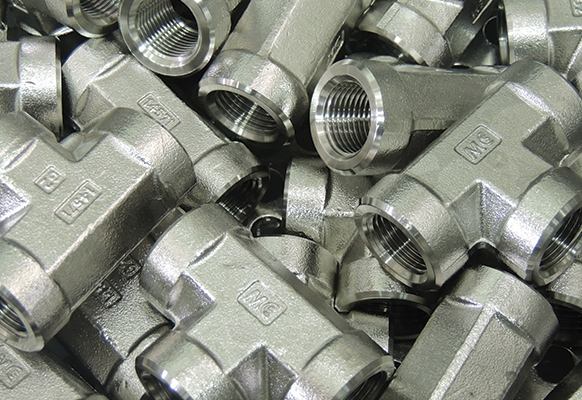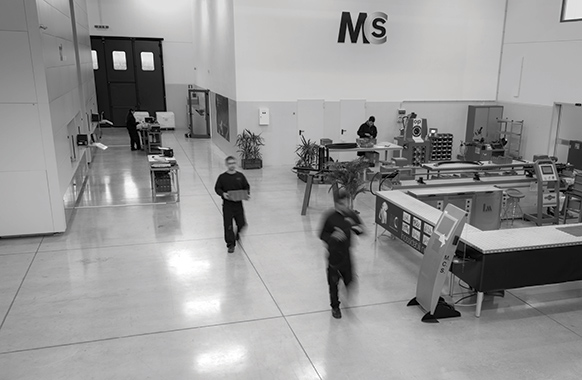 Monday means Monday
A due date that has been agreed upon is a promise that must be kept.
This is also made possible thanks to our Automatic storage systems with shifting trays, ideal to reduce selection times.
MCS speaks your language
Whether you are a Customer or a Supplier it doesn't really make a difference: MCS will welcome you and carefully listen to you, putting your Company's needs above all else.
You will get straight answers in good time.
You will be partnering with people who will not only meet but exceed your expectations!