MCS does much more than just deliver a quality fittings
We want to provide our Customers with excellent service and support whenever and wherever needed. Companies ask for solutions not just products; that is why you have at your disposal our brand new Assembly and Test Centre as well as our laboratory specialist team that can help you with tests and certification matters.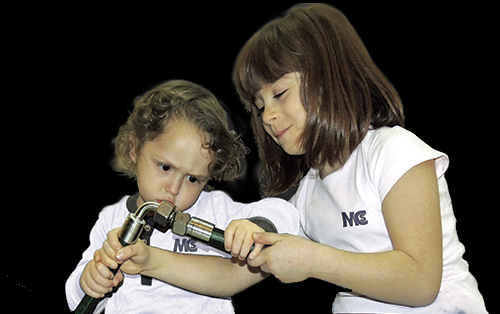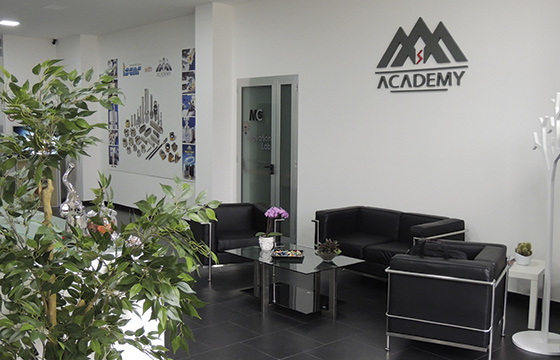 Committed to the Future
Innovation also means "to make what is good even better". At MCS we believe that nowadays there is no way to compete but to innovate products and processes. Every day.
That's why we only use latest generation CNC machineries and technologies to manufacture our top quality products and to perform rigorous in-house testing.
That's why we have at our disposal an innovative training and Research & Development Centre, that provides with up to the minute technical knowledge.
MCS "Style"
Behind every great product, there is always a great team. A positive working environment is paramount to the daily running of the company. This enhances positive emotions that filters down to our customers. This provides an outstanding platform to build new partnerships and to strengthen further our existing ones. MCS has a corporate philosophy but with a family unity; a team of people keen to make a difference.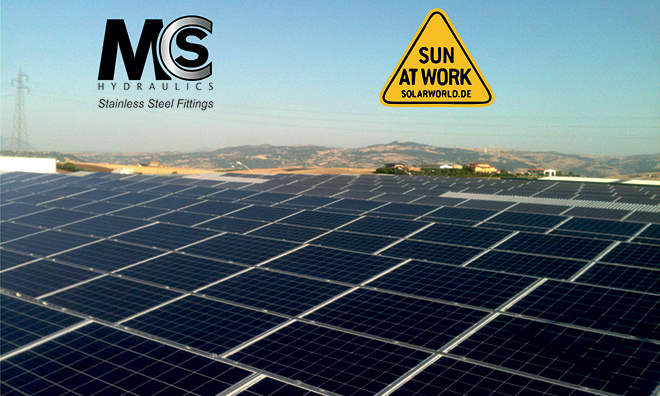 Sustainability
One of the key drivers of innovation: M.C.S. Hydraulics has planned and carried out a rooftop photovoltaic power station. The innovative structure is perfectly integrated with MCS's wave-like roofing and is able to cover about the 60% of the total MCS's energy requirement.
MCS's property strongly wanted to pursue this project as it is in line with Company philosophy in terms of attention to environmental protection and sustainable development.