Welcome to M.C.S UK Limited!
Proudly supplying an industry that demands high quality, fast responses and continuity of supply.
The combination of our wealth of experience and technical support makes us a formidable dependable supplier of high quality hydraulic products.
The UK branch boasts a wealth of experience that has quickly helped to establish the company as a serious supplier of hydraulic fittings, hydraulic hose, hose assemblies and other associated key products within the UK market.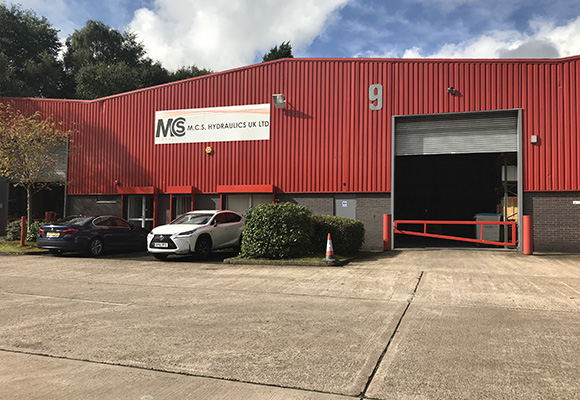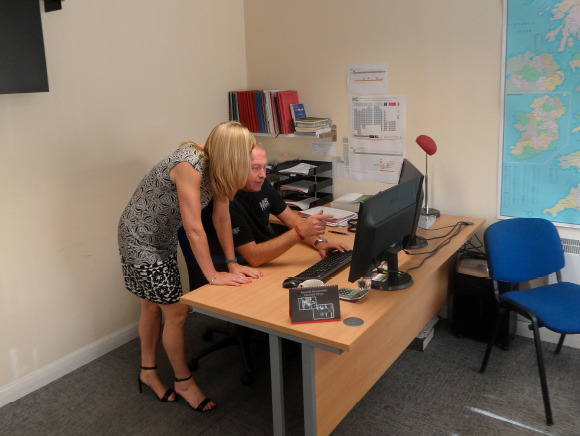 Products
The UK branch of MCS has a unique position of being part of the Hydro Holdings group of companies and as such, can offer much more than just 316 Stainless Steel Fittings. Our other key products that are available from stock include items such as.
Hydraulic Fittings (Stainless Steel & Mild Steel)
Hydraulic Hose (Semperit & Yokohama)
Hydraulic Adaptors (Stainless Steel & Mild Steel)
DIN 2353 Compression Fittings
Thermoplastic Hose
Industrial Hose
PTFE Hose
Hose Protection
Quick Release Couplings (Mild & Stainless Steel)
Carbon Steel Fittings
Available from stock is a large portfolio of carbon steel hydraulic fittings, adaptors and hydraulic hose. Our sister company FB Hydraulic is a market leading manufacturer of carbon steel hydraulic fittings & adaptors. The full range of fittings is available from our stocks, this also includes a full range of spiral "Non-Skive" fittings. For more information on the FB range, please visit the website www.fb-channel.net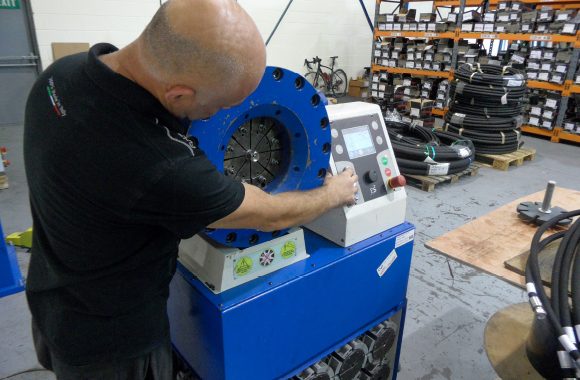 Hydraulic Assemblies
With over 80 years combined experience in the manufacturing process of hydraulic hose assemblies, Our fully equipped in-house hose manufacturing facility offer's hose assemblies made to order. From "One Off" assemblies to bespoke "Hose Kits" manufactured for the OEM market.
Our matched Italian fittings perfectly compliment our hose, offering a fully compatible "Safe System". We also offer on site certified Pressure testing, flushing and tagging if required.
Mission Statement
MCS Hydraulics UK Limited is committed to supplying premium products and to deliver these products to the standards and expectations that our customers require. We will support these goals with our corporate philosophy and unity that will provide an outstanding platform to continue to be a major supplier of hydraulic products and associated equipment.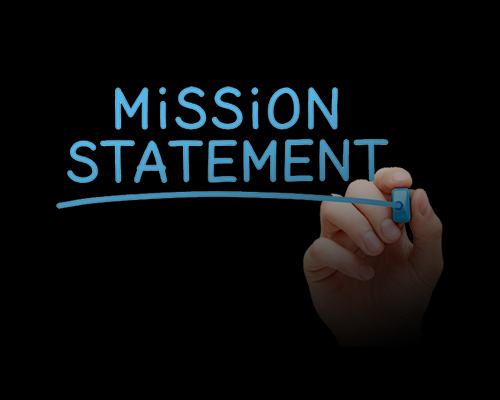 Why Choose Us?
Why Choose MCS? Why choose our brand? Why choose our Products? Why choose our service? The answer is simple "TRUST"
Our customers trust in what we offer, in what we deliver, in our products and the service that we provide. We are committed to the future so lets write our future together!!!
Our business is driven by people and our relationships are built on the products and services that we provide. We base this on the following company key values.
Quality = Assurance of the highest quality is vital to us and our customers.
Accountability = To take full responsibility for what we do and for what we offer.
Credibility = A proven track record comes from our reputation. Our customers return to us because they trust in our products and the services that we offer.
Innovation = Always passionate about utilising the latest technology and applying creative innovation solutions to our existing and new product lines.
Integrity = Keeping our promises and to go the extra mile helps to show our transparent, honest and ethical high standards.
M.C.S Hydraulics UK Limited
Unit 9 Peartree Lane Industrial Estate,
Crackley Way,
Dudley,
West Midlands.
DY2 0UW